PAYMENT OPTIONS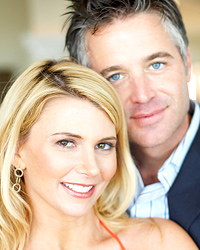 We accept cash, check, credit or debit card at the time of treatment. We also accept most major dental insurance plans. To discuss your payment options or insurance coverage, please call 903-567-2207.
We offer discounts if you pay with cash or check on the day of service. Some limits apply.
For your convenience, we are pleased to accept Care Credit - click on the link below for more information.
---
104 Burnett Trail • Canton, TX 75103
t. 903-567-2207
© Images contained in this website are protected by copyright and may not be downloaded, republished, retransmitted, reproduced or otherwise used as a stand-alone file.